Live Life Better
Affordable, accessible, high-quality care.
Why Direct Primary Care?
DawnMD is an innovative practice model that overcomes barriers in the current overpriced healthcare system.
Accessibility
Direct Primary Care gives you improved access to a personal physician who knows you well and is available to help you navigate health related issues throughout your lifetime. Call, email or text us. We don't mind.
Affordability
The Direct Primary Care model reduces physician overhead by nearly 50% and cuts out middlemen allowing fair, transparent prices on primary care, ancillary services, and medications. At DawnMD you will never puzzle over a bill, and you will love the discounted lab and medication offerings.
Quality
By keeping our patient volumes low and cutting out busywork, we have more time to focus on you and your needs and to deliver higher quality outcomes. We work to keep you well, so you can spend more time being your best possible you.
Value
The value in a membership to DawnMD comes in many forms: care continuity, a trusted partner in healthcare navigation, and high-value services for your dollar. Common office procedures that are expensive elsewhere are largely included in your subscription. See what's included.
Testimonials
Here's what our patients say about us!
I can't say enough great things about Dr. Jones and her new Direct Care clinic. She is incredibly knowledgeable, kind, and you can't beat the accessibility. Her clinic is small, quiet, and intimate. It's an incredibly comfortable and safe environment with unbeatable care.
We love the Direct Primary Care model. We love having a doctor who takes the time to listen and to get to know us. It gives us comfort to know we don't have to wait weeks for an appointment when we have any type of concern. We can just text, email or call and we get a quick response on how the concern needs to be handled. Contact Dawn.MD to find out if this model is right for you. Your health is important and DPC is almost like having your own private doctor, there when you need them.
Dr. Jones is such an attentive physician. She is great at listening and processing your issues. Dr. Jones critically thinks about how to help you, and then talks you through all the ways she can help. She spends a lot of time listening and I feel my needs are always met. I highly recommend Dr. Jones.
Experience the difference!
Enroll today to try DawnMD Direct Primary Care for yourself and your family. Enrollment fee waived until June 2021!
Latest Posts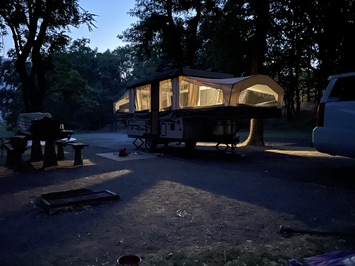 Sports Physicals, Clinic closure dates, and the value of time...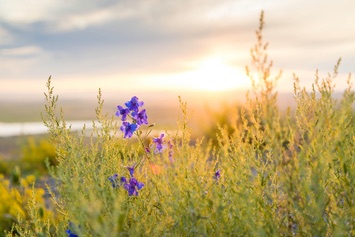 When I diagnose a basal-cell skin cancer in a patient, the first thing I say is congratulations, because you're walking out of my office with a longer life expectancy than when you walked in. -Dr. Richard Weller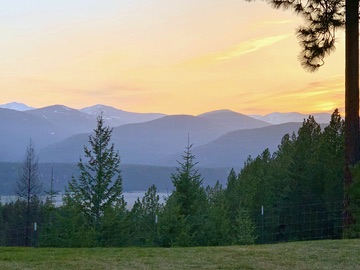 Hanging over all of this was, of course, the temptation to say, "I give up, I can't do it, I'm sorry." The person had told me that the other clinics they had tried weren't able to get the device for them. Would there really have been any shame in saying, "same with us."?